MBusiness has now partnered with Thryv
Thryv has helped over 66,000+ small businesses. Finally, a better way to run your small business.
Everything you need to streamline your day-to-day, with 24/7 support
Are you wanting to scale your business to do the things that are more important to you?
Are you looking to grow your business and attract more customers? Our business coaching and marketing solutions are here to help you achieve your goals.
VIDEO DOWNLOAD:
5 Areas to Free Up Your

TIME

and Improve your

CASHFLOW
When focusing on your 

Marketing! Make the Decision for Change
You need to know your Why! We will help you identify the reasons why you want to scale and grow.
Organise Your Business with Systems
We will help you organise your priorities and help you create business organisational and marketing systems.
Refine your systems to work when you are not there
Here we help you with your leadership, teamwork, and marketing pipeline for you to run seamlessly.
Expand your business
We will help you expand, by converting more leads into sales by expanding your lead-to-close ratio through effecting marketing and sales techniques.
The M in M Business is to Help More, Get More, Earn More & Give More
Have you ever chatted with a computer program that talks like a human? That's a chatbot, and it's revolutionizing the way we interact with technology.
Check out why our client
love to work with us…
Karla Bacon

Through marketing training and help with Google. We have seen a dramatic climb in website traffic to our business. We would like to thank M Business & Marketing Solutions for all their work.
Scott Walters

Did some training with M Business. Loved it. I really got motivated by it. Thanks again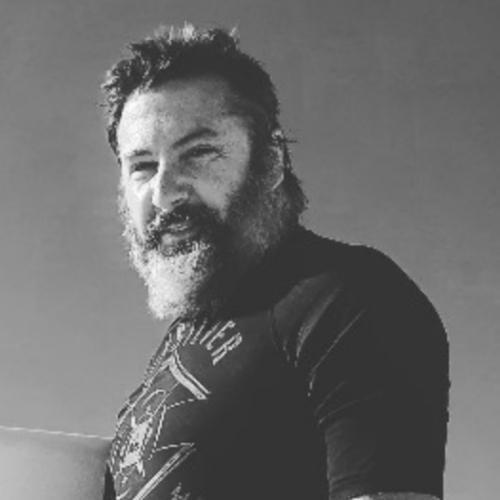 Shane Antees

These guys are very helpful with outstanding service, i would recommend M Business to anyone.
Collin Attard

Great people, great at what they do. They are people that you want to do business with!!!
Heath Bateman

We have been working with M Business for many years now and are extremely happy with the services and training that have have provided to us over this time!!! Keep up the good work guys!!!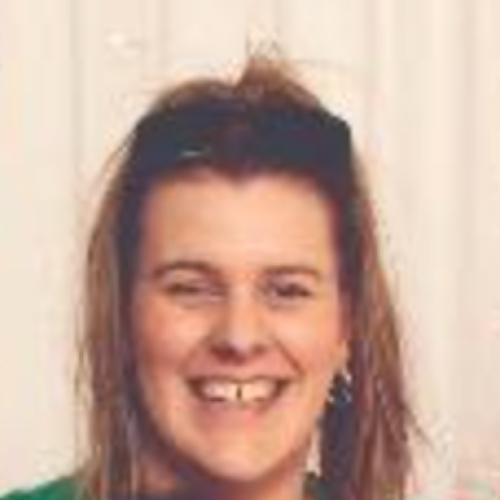 Kim Edwards

"We have worked with M Business for many years now. They are extremely helpful and knowledgeable, and always have suggestions on ways that you can increase your online presence. Would recommend them to anyone!"
Don & Aruni

We have been working with Mike and Olivia at M business & Marketing Solutions who built us a great website for our business. He is easy to contact, knowledgeable, friendly and understands our needs how we want to improve the business. He takes time to explain everything that needs to be done to achieve where we want to be in the business. Would highly recommend his services to anybody who is looking for good marketing solutions for businesses.
David & Carol Caldicott

M Business have always been very helpful & quick to respond when we have needed guidance in our marketing sectors. I would not hesitate to recommend these guys, focussed on their clients wellbeing at all times.